Thank you for your interest in a puppy from Clearwater Labradors. All puppies are sold on Limited Registration.
I am hoping this section will help answer any questions you may have regarding our puppies.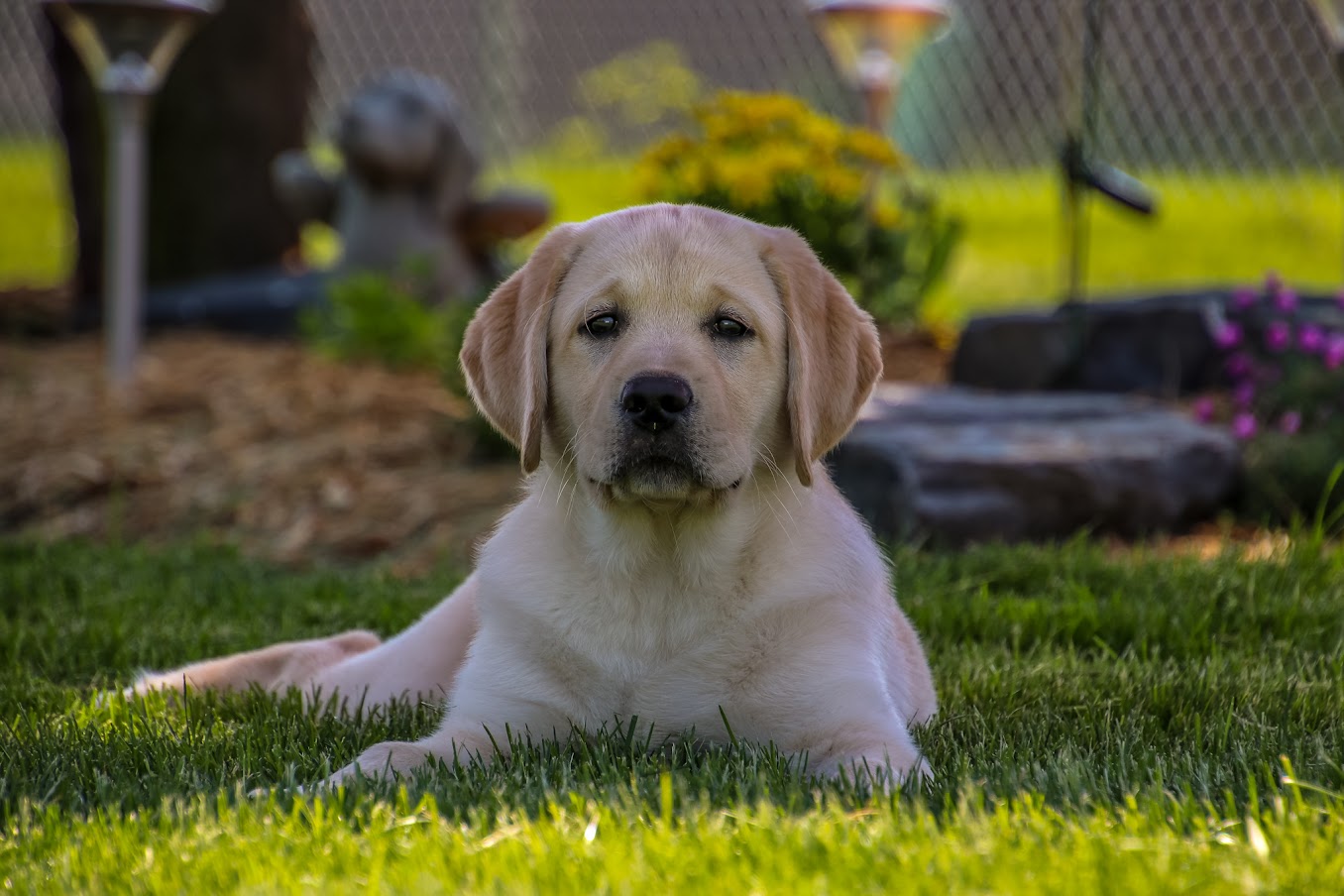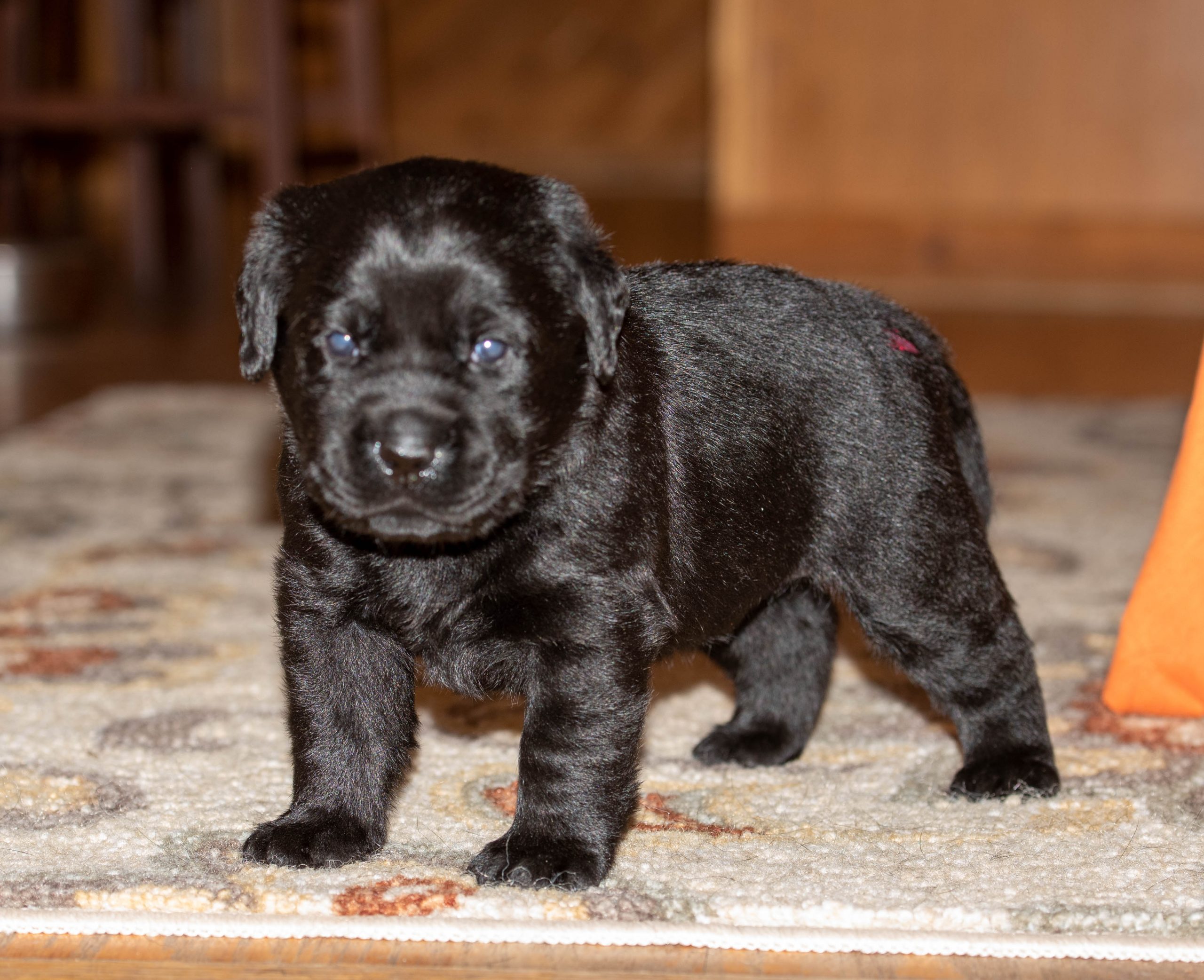 When breeding one of our girls we take an in depth look at the pedigree and make sure the stud dog has all the necessary clearances before proceeding.
Raised Indoors
All of our puppies are raised indoors using Puppy Culture and the rule of 7's. Puppies will have experienced 7 different surfaces by 7 weeks. I strongly believe this instills confidence in the puppies.  All the puppies are weighed 3 times a day for the first 2 weeks and then twice for 2 weeks then once a day until 6 weeks and then twice a week until they go to their forever homes. We do this to ensure they are gaining properly and not getting shorted early on at the milk bar. We continue with the weighing to make sure they continue to gain and thrive.
As the puppies grow we introduce new obstacles to always keep their mind thinking and learning. Again, I believe this instills confidence as the pup grows and develops.
Microchipped, Vetted, and Ready!
All of our puppies will go home already microchipped, have their first vaccination, dewormed, and a vet check. I provide all the new homes with a bag upon departure which will include food (about a weeks worth), treats, toys, blanket, chewies, literature, a copy of all the vet records, parents clearances, supplements plus whatever I can think of at the time.
Registration papers will also be given at the time of pick up.
The Process
I do have a contract that must be filled out before the puppy leaves. I will email the contract to you to fill out.
The process is pretty simple.
I have a waiting list which is just that. I keep names, numbers and emails with basic information on what each family is looking for.
Once the female is confirmed pregnant I reach out to ea family and let them know she is pregnant. Remember I do not know what she will be having.
I will continue to post photos and updates to my facebook page so make sure you follow along.
Once the puppies are whelped and doing well I will reach out to the families on the list to let them know there is a puppy for them. At this time is when I ask for a deposit. This deposit will be subtracted from the purchase price before pickup. I will be in constant contact with each of the families and will continue to post photos multiple times a day. Once the puppies reach 5 weeks old is when visitors are allowed to come.
All puppies are 3000.00 with a deposit of 500.00